Pre-School
Our 2200+ Sq Ft of space is fully equipped with state of the art technology and equipment built with our children in mind. We have transitional training rooms, pre-school training rooms, IBI rooms and of course the ever so important gym – that all our children enjoy, no matter what their sensory or physical needs require.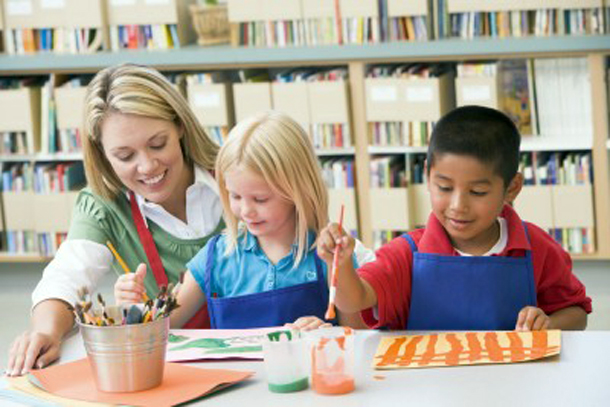 Pre-School Training Program
We have developed a pre-school training program that runs either half day or full day, our program uses ABA philosophies with IBI when required and implements all the required skills needed for success in kindergarten and primary school. Our children will be trained based on their individual plan and skills set to allow them a perfect transition to the program and this will allow them to flourish as pre-schoolers. This training program runs all year long and registration can be done at anytime!
We accept children that might not be toilet trained yet, we will also assist in the toilet training.
We have flexible drop off and pick up options, please contact us to discuss!
Spaces Available for Both Sessions
09:00 AM to 12:00PM
01:00 PM to 04:00PM